Last Post
Posted Jul 3, 2021 22:28:52 GMT -5
By
In
The alleys of Mistral hide many things. Small shops with illegal wares, hideouts for organizations both criminal and mundane who want to stay under the radar, and seedy establishments where the more morally gray areas of society tend to congregate.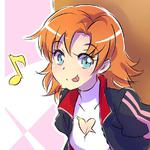 Last Post
Posted Apr 29, 2021 21:32:49 GMT -5
By
In
The outskirts of the city is the area nearest to the ground and including those at the bottom of the mountains themselves, the slums and the residential areas for the poorest citizens of the capital. This area includes a small area of forest and fields at the base of the mountains as well.


Last Post
Posted Oct 12, 2021 6:58:45 GMT -5
Last Post
Posted Sept 14, 2021 8:14:11 GMT -5
Last Post
Posted Jul 5, 2021 22:22:33 GMT -5
Last Post
Posted Jul 4, 2021 16:46:15 GMT -5
Last Post
Posted Jun 9, 2021 22:43:33 GMT -5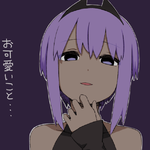 Last Post
Posted Jun 9, 2021 2:03:44 GMT -5
Last Post
Posted Jun 6, 2021 23:00:15 GMT -5
Last Post
Posted May 25, 2021 11:50:15 GMT -5
Last Post
Posted May 19, 2021 21:55:17 GMT -5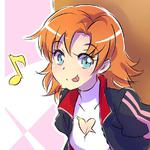 Last Post
Posted Apr 29, 2021 21:37:52 GMT -5
Last Post
Posted Feb 18, 2021 2:41:07 GMT -5
Last Post
Posted Feb 3, 2021 17:33:05 GMT -5

Last Post
Posted Jan 31, 2021 19:35:24 GMT -5
Last Post
Posted Jan 31, 2021 1:37:03 GMT -5
Last Post
Posted Jan 30, 2021 15:56:53 GMT -5
Last Post
Posted Jan 23, 2021 23:07:46 GMT -5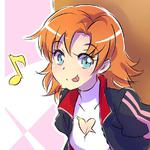 Last Post
Posted Jan 20, 2021 8:35:04 GMT -5
Last Post
Posted Jan 16, 2021 20:33:10 GMT -5
Last Post
Posted Jan 9, 2021 14:14:18 GMT -5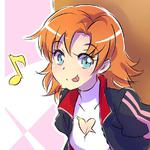 Last Post
Posted Jan 8, 2021 19:43:52 GMT -5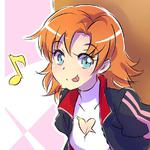 Last Post
Posted Jan 8, 2021 18:56:21 GMT -5
Last Post
Posted Jan 3, 2021 17:58:41 GMT -5
Last Post
Posted Jan 3, 2021 14:53:21 GMT -5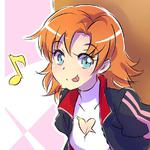 Last Post
Posted Dec 29, 2020 16:01:44 GMT -5
Last Post
Posted Dec 25, 2020 1:51:25 GMT -5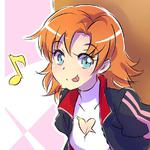 Last Post
Posted Oct 10, 2020 14:12:46 GMT -5
Last Post
Posted Aug 9, 2020 0:49:57 GMT -5
Last Post
Posted Jul 12, 2020 0:44:30 GMT -5
Last Post
Posted Jun 10, 2020 1:44:50 GMT -5
Last Post
Posted May 16, 2020 21:59:02 GMT -5