Last Post
Posted Oct 6, 2021 16:39:45 GMT -5
By
In
All upgrade threads for both individual characters and teams should be posted up here!
Last Post
Posted Oct 10, 2021 15:07:25 GMT -5
By
In
Send your wanted advertisements here!
Last Post
Posted Apr 18, 2021 22:26:22 GMT -5
By
In
All information in this board is considered public knowledge in-character that anyone can reference in any thread unless otherwise noted. Renown grows with achievements and proximity to events that have mass media coverage, and with that fame comes both positive and negative recognition.


Last Post
Posted Oct 12, 2021 6:58:45 GMT -5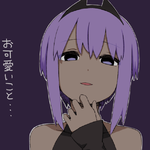 Last Post
Posted Apr 20, 2021 23:42:57 GMT -5
Last Post
Posted Apr 18, 2021 22:19:30 GMT -5
Last Post
Posted Apr 18, 2021 17:00:29 GMT -5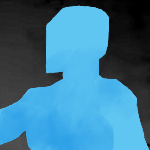 Last Post
Posted May 6, 2021 18:55:12 GMT -5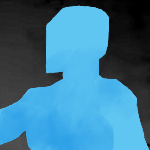 Last Post
Posted Apr 1, 2021 3:39:42 GMT -5
Last Post
Posted Jan 29, 2021 4:24:14 GMT -5
Last Post
Posted Jan 26, 2021 18:23:44 GMT -5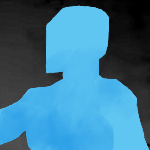 Last Post
Posted Dec 29, 2020 18:14:29 GMT -5
Last Post
Posted Dec 9, 2020 21:06:09 GMT -5
Last Post
Posted Dec 9, 2020 8:06:11 GMT -5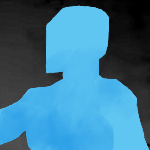 Last Post
Posted Nov 19, 2020 11:16:26 GMT -5
Last Post
Posted Nov 4, 2020 10:27:13 GMT -5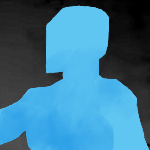 Last Post
Posted Jun 3, 2020 21:51:43 GMT -5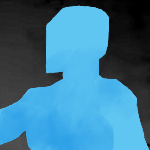 Last Post
Posted May 19, 2020 14:32:38 GMT -5
Last Post
Posted May 16, 2020 5:21:50 GMT -5
Last Post
Posted May 15, 2020 18:16:27 GMT -5
Last Post
Posted May 10, 2020 22:33:39 GMT -5
Last Post
Posted May 9, 2020 3:34:06 GMT -5
Last Post
Posted May 2, 2020 17:16:38 GMT -5
Last Post
Posted Apr 30, 2020 15:30:59 GMT -5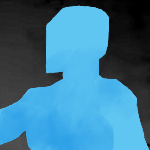 Last Post
Posted Apr 19, 2020 22:21:17 GMT -5
Last Post
Posted Apr 14, 2020 21:52:38 GMT -5
Last Post
Posted Apr 1, 2020 0:41:58 GMT -5
Last Post
Posted Mar 17, 2020 3:07:30 GMT -5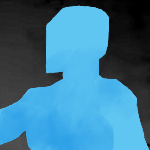 Last Post
Posted Feb 11, 2020 5:00:33 GMT -5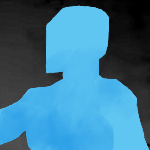 Last Post
Posted Oct 17, 2019 19:12:14 GMT -5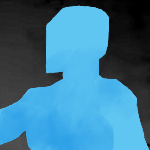 Last Post
Posted Sept 24, 2019 6:03:03 GMT -5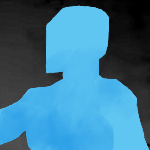 Last Post
Posted Aug 23, 2019 21:20:32 GMT -5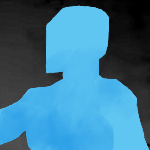 Last Post
Posted Jul 17, 2019 9:51:44 GMT -5