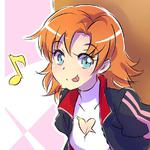 Last Post
Posted Apr 29, 2021 21:28:31 GMT -5
By
In
Memorial Park is a huge area with a miniature forest and free-flowing water that is a huge highlight of the Wind District. Due to the great respect natives have for the environment, the park is pristine with litter being almost unheard of in the area except from tourists. It's called Memorial Park, though, for the big and polished black granite walls with the names of every single huntsman who died protecting The Kingdom of Mistral adorning them.
Last Post
Posted Jan 3, 2021 21:41:07 GMT -5
By
In
The Grand Bazaar is one of the largest and oldest markets in Remnant. Stalls litter middle levels of the city, selling everything under the sun in what is arguably the most expansive trading hub in the entire world. Not all of the trade above board though, and the biggest black market in Remnant is in the area. If you have the Lien to pay for it, you can find just about anything or someone who knows where it is.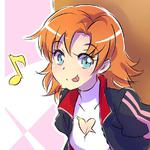 Last Post
Posted Jun 28, 2021 22:44:00 GMT -5
By
In
For those that need medical attention, the Mistral Regional Hospital is the most well equipped hospital in the entire kingdom.


Last Post
Posted Oct 12, 2021 6:58:45 GMT -5
Last Post
Posted Oct 16, 2021 19:06:38 GMT -5
Last Post
Posted Jul 4, 2021 16:45:26 GMT -5
Last Post
Posted Jul 3, 2021 21:54:47 GMT -5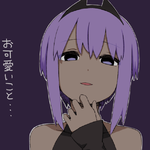 Last Post
Posted May 7, 2021 22:43:43 GMT -5

Last Post
Posted May 4, 2021 1:48:29 GMT -5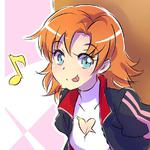 Last Post
Posted Apr 29, 2021 21:40:33 GMT -5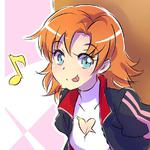 Last Post
Posted Apr 29, 2021 21:36:57 GMT -5
Last Post
Posted Feb 24, 2021 0:59:39 GMT -5

Last Post
Posted Feb 16, 2021 18:46:12 GMT -5
Last Post
Posted Feb 13, 2021 19:27:27 GMT -5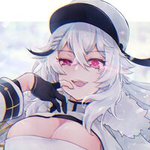 Last Post
Posted Feb 9, 2021 4:57:46 GMT -5
Last Post
Posted Jan 31, 2021 1:04:20 GMT -5
Last Post
Posted Jan 3, 2021 14:50:42 GMT -5
Last Post
Posted Jan 1, 2021 14:28:10 GMT -5
Last Post
Posted Jan 1, 2021 1:00:52 GMT -5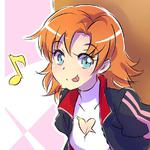 Last Post
Posted Dec 29, 2020 15:59:08 GMT -5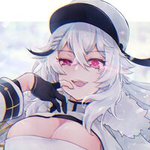 Last Post
Posted Dec 18, 2020 20:52:07 GMT -5
Last Post
Posted Dec 11, 2020 20:10:41 GMT -5
Last Post
Posted Dec 5, 2020 11:03:14 GMT -5
Last Post
Posted Sept 15, 2020 21:29:31 GMT -5
Last Post
Posted May 18, 2020 23:16:57 GMT -5
Last Post
Posted May 18, 2020 23:14:49 GMT -5
Last Post
Posted Apr 28, 2020 0:31:36 GMT -5
Last Post
Posted Apr 17, 2020 15:48:59 GMT -5
Last Post
Posted Apr 16, 2020 20:11:10 GMT -5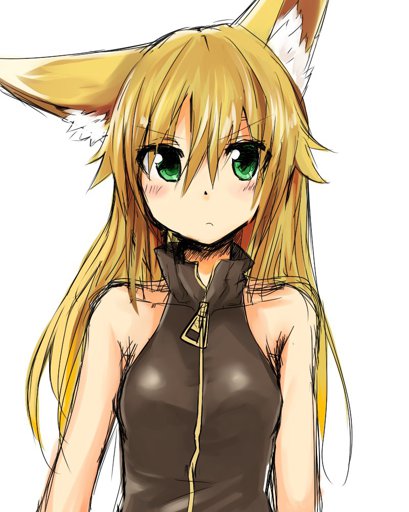 Last Post
Posted Mar 19, 2020 23:47:03 GMT -5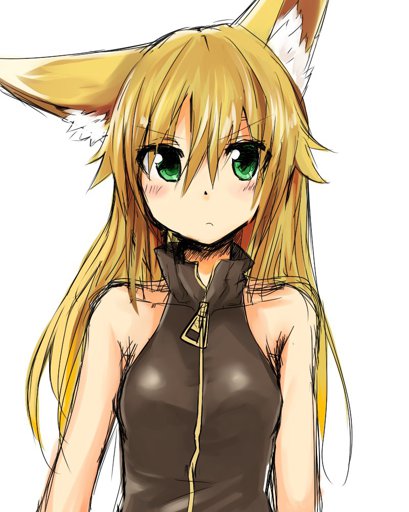 Last Post
Posted Mar 10, 2020 21:24:33 GMT -5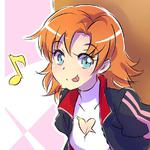 Last Post
Posted Mar 6, 2020 6:42:25 GMT -5
Last Post
Posted Nov 3, 2019 13:30:25 GMT -5